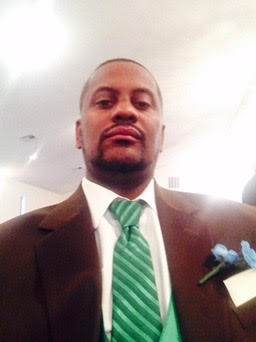 Hello Carver Family,
I am Julius Lucas, III your principal at Carver Elementary. I am the proud father of two, and I am from Cleveland Mississippi. My passion is to have our students prepared for a productive life when they leave Carver. I believe each student can achieve academic excellence given the opportunity. Please join me in making Carver the most productive school in the Sunflower County Consolidated School District.
Carver's VISION is: "Working together to provide students with a quality education that will make them successful at their next educational level."
Our MISSION is: "Educating every child, every day, effectively so that they are successful citizens throughout life."
Finally our MOTTO " We work best when we work together!!!!!"
CARVER students are destined for greatness and determined to get there.
Thank you for your support as we have a blessed, productive 2016-17 school year.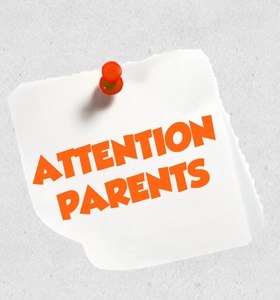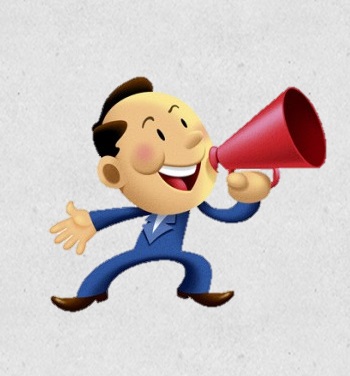 In order to assure the safety of our faculty and staff, please follow the following procedures when you need to come on campus:
Please call ahead if you need to conference with a teacher, visit a classroom, or check on your child. We are asking 24 hrs. in advance.

Students should be at school at 7:40 until 3:30 every day. Students with unexcused absences, check-outs, or tardies will see an effect in their grades due to missing important instructional time.

Students that are continually tardy will have ISD or After-School detention. Please help us by keeping your child at school on time and all day.

Our attendance goal is 98% (less than 15 students absent per day). We want to win the attendance challenge!
Please talk daily with your child about bullying, teasing, and hitting in the classroom. Every child at Carver deserves a bully-free, safe environment.
I-Ready usage at home is very important! If we can see each child spend an hour in Math and an hour in English, our goals can be achieved.
Our 4.5 week assessments will be November 14-18,2016. Star, and I-Ready diagnostics are also coming up. The purpose of these assessments is to get our students accustomed to testing, getting a snapshot of where they are for remediation, and helping teachers know where to adjust their instruction to ensure students' success. Please ask them to do their best on all of these assessments.
1st Benchmark Proficiency
Math English
3rd0 13% 3rd-15%
4th-14% 4th-17%
5th-13% 5th- 16&
6th-23% 6th-12%
Our overall goal is 30% for the December exam ad 60% for the State Test in May. Please don't forget our reading fair boards are due by November 28.
---

Carver starts its testing cycle this month and we will test as follows:
Monday, May 8- 3-6 Writing

Tuesday, May 9- 5

th Science

Wednesday, May 10-3

rd Math

Thursday, May 11- 4

th Math

Friday, May 12-5

th Math

Monday, May 15-6

th Math

Wednesday, May 16-Make-ups
Please encourage our students to do their best and make sure they get plenty of rest. We are on a mission to get a 330!
---
Beginning Monday, August 24, 2015, we will not be allowing early pick -ups after 2:45 pm without a doctor's notice of an appointment or medical matter. The school day ends at 3:30 pm. It is urgent that students remain until the end of the day. Early pick -ups not only pull your child away from instruction, but they interrupt the teaching and learning going on in your child's class. We ask that you wait for your child outside of the gate and we promise they will come right out to you!
Students & Parents
QUICK LINKS TO STUDENT AND PARENT INFORMATION
---
---
ACCELERATED READER
Accelerated Reader 360 has high-interest nonfiction articles with instructional skills practice activites and AR Quiz built into every article.