Welcome to Carver Elementary School's Counselor Page!
I am excited and thrilled to be the Counselor for the Carver Elementary School. I am a dedicated member of this community and take pride in helping students with academic achievement and social/emotional development.
I believe that the elementary school years set the tone for developing the knowledge, attitudes, and skill necessary for children to become healthy, competent, and confident learners. Through a comprehensive developmental school counseling program, I will work as a team with the school staff, parents, and the community to create a caring climate and atmosphere. By providing education, prevention, early identification, and intervention, I will do my best to help all children achieve academic growth and personal/social/emotional development and foster an environment for lifelong learning.
On a typical day, I can be seen providing individual counseling, group counseling, social skills training, anger management training, waving hello or goodbye to your children as they arrive or depart the school, and consulting/collaborating with teachers, parents, outside agencies, and community stakeholders.
I look forward to continual communication with parents and invite you to contact me at any time. If you have any questions or concerns, do not hesitate to contact me through the main office (662-884-1250) or via e-mail at lamjohnson@sunflowerk12.org.
Educationally yours,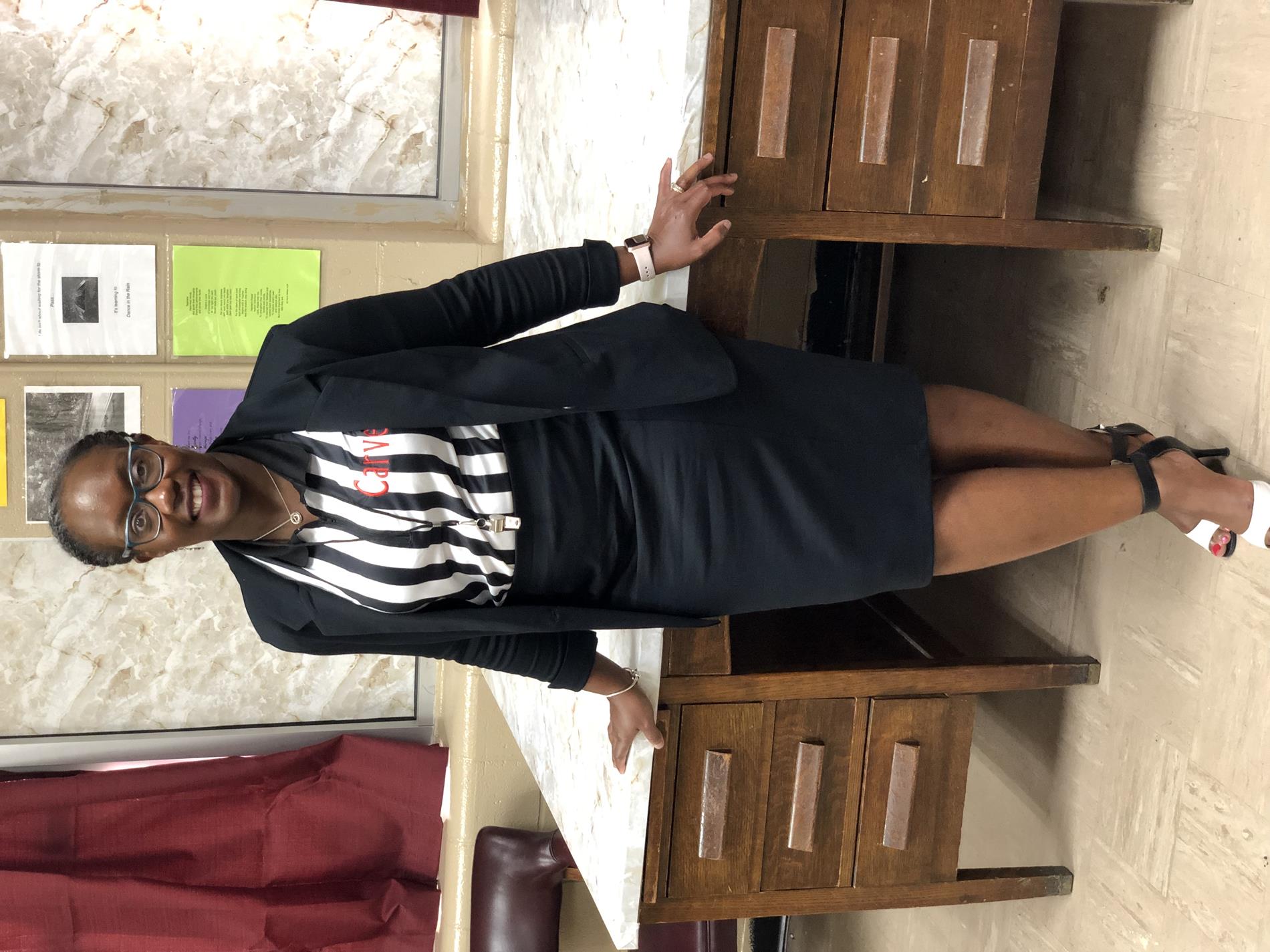 Word of the Month: Generosity
Quote of the Month: "Generosity is giving more than you can, and pride is taking less than you need." Kahlil Gibran
There is no better way to end the year than by giving back to your community. Here are a few simple steps you and your family can take this holiday season to make a difference in the lives of individuals experiencing hardships.
1. Volunteer
The best way for an immediate impact is by volunteering. With the holidays right around the corner, there are multiple opportunities to have an impact in your community. Visit a nearby soup kitchen and help serve individuals a warm meal or check with local agencies for gift distributions to children in need or holiday parties for senior citizens.
2. Gifts That Give Back
Many brands and stores donate a percentage of purchases to an organization that helps those in need. Many stores will also provide shoppers with an opportunity to donate a small amount during checkout and be featured on their "wall of fame" throughout the holiday season. Some credit cards also donate a percentage of purchases during the holidays. While you finish your last-minute Christmas shopping, consider shopping at one of these supportive stores.
3. Donate
Even the smallest donations go a long way in assisting those in need. Donations to the local Salvation Armory, coat drive, or toy drive will be a great way to help those in need. This will provide necessary items for families, but it will also put a smile on their faces and warm their hearts.