Robert A. Moore, Principal
Dear Carver Community,
I am honored to lead a school with such persevering students, an extremely dedicated staff, and a supportive school community. I feel very fortunate to be part of this school and to support the students and families of this great community.
I have been a resident of the Mississippi Delta all of my life. My dedication to the field of education can be seen through my service of more than 13 years as an educator and spending most of my life as a student. As an Assistant Principal, Exceptional Education teacher, U.S. History teacher, and club sponsor, working with students from kindergarten through 12th grade, I have seen the power of education to enhance student's lives and their families. My educational philosophy can be summarized by saying, "I believe every student deserves an opportunity to succeed daily." I am thrilled to utilize my skills as an educational leader at Carver Elementary School and partner with parents to ensure each child's success. Because the relationships between families and schools are vital to the success of our students, I encourage all parents to become involved in every way possible.
I look forward to meeting you soon!
Sincerely,
Robert A. Moore, Ed.S.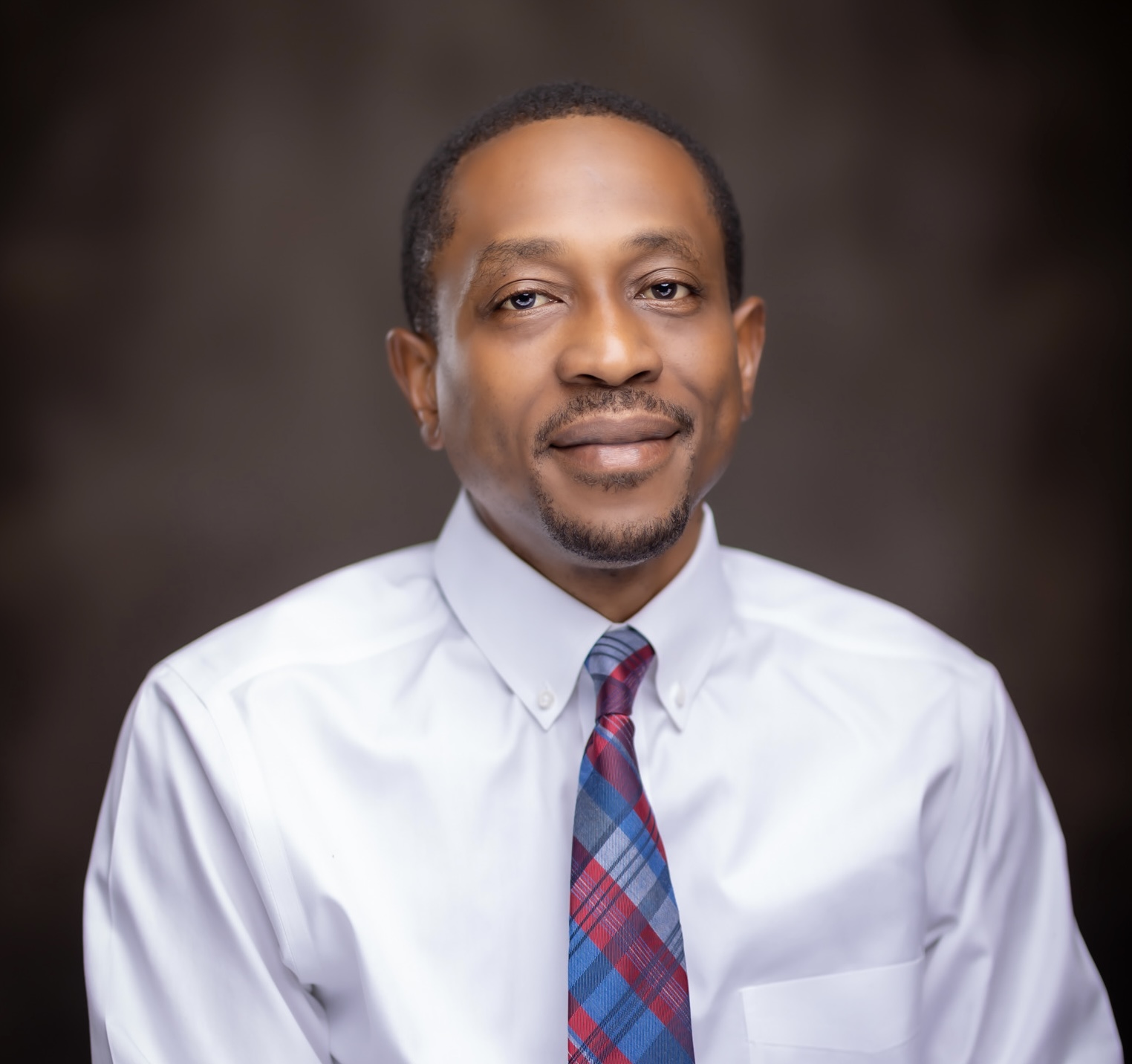 Latousha Johnson, Assistant Principal